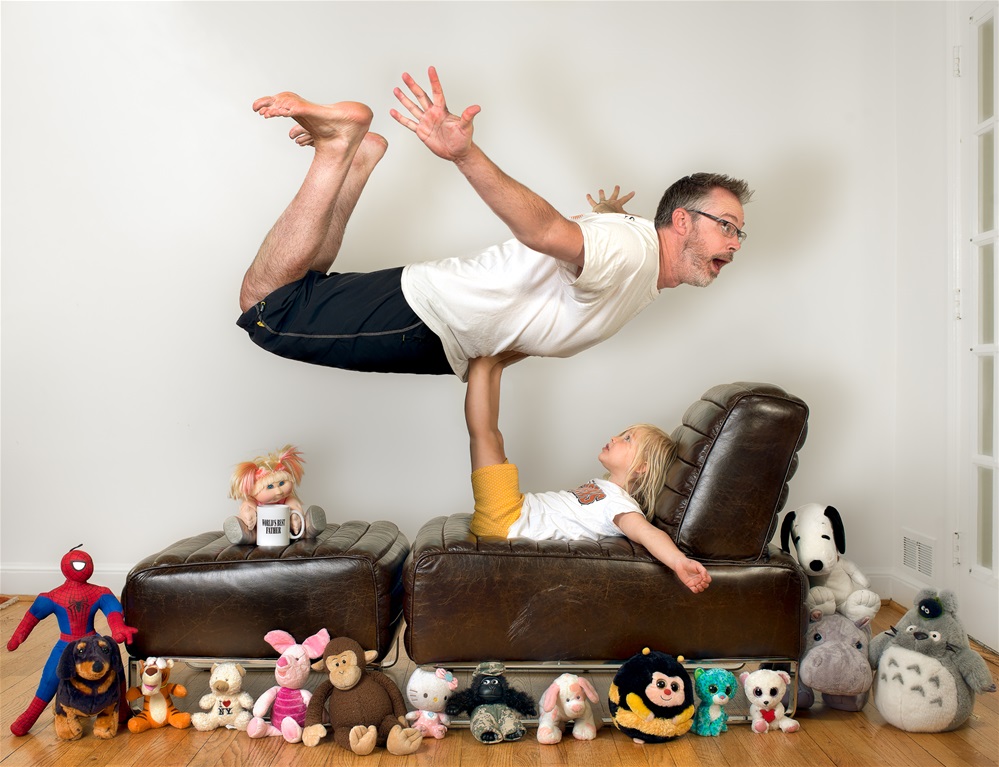 Dave Engledow is an American photographer and full-time dad from Washington, D.C. His daughter, Alice Bee, is a toddler. Together, they make "The World's Greatest Dad", a online blog that features hilarious and endearing photos of Engledow and his daughter in different scenarios and settings.
From poking fun at pop culture references (like when Kim Kardashian broke the Internet) to transforming his daughter into absurd objects (like a bat on the wall, or as a step-stool), the images really showcase Engledow's skills as a photographer and photo manipulator, and most importantly, the genuine bonding they share together.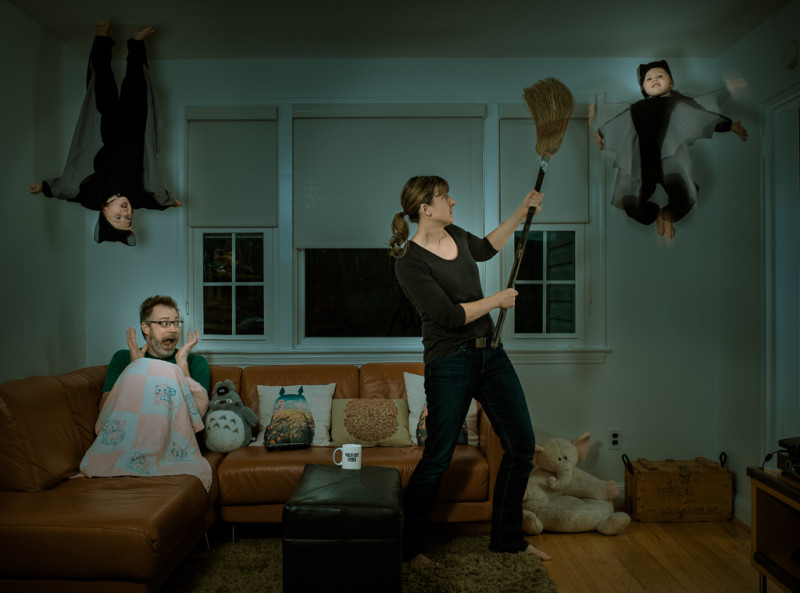 To see his photos in specific, check him out on Fotoblur.