Recently we took home a Bronze Summit Creative Award (SCA) for our Merry Everything Holiday Card.
The SCA awards small and mid-sized marketing firms around the world and is widely recognized for its honour and prestige. We are happy to take a spotlight in their 23rd celebration in the category of Invite/Holiday/Announcement – Industry Self-Promotion.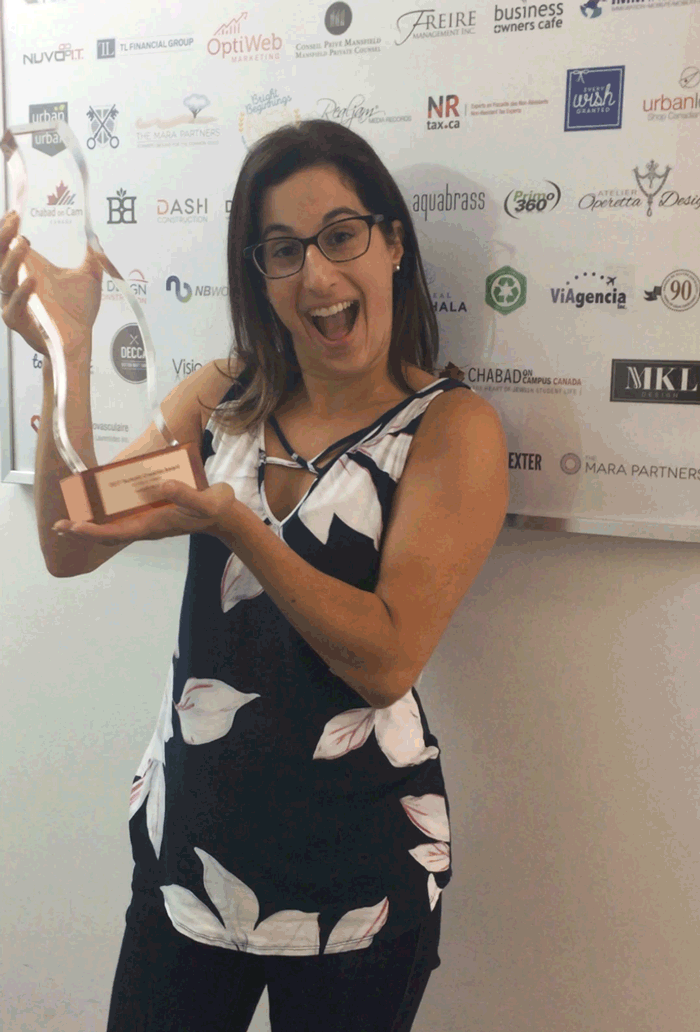 In the words of Mia Hamm "The person that said winning isn't everything, never won anything."
We're proud and totally pumped to continue making award-winning designs! Go team!