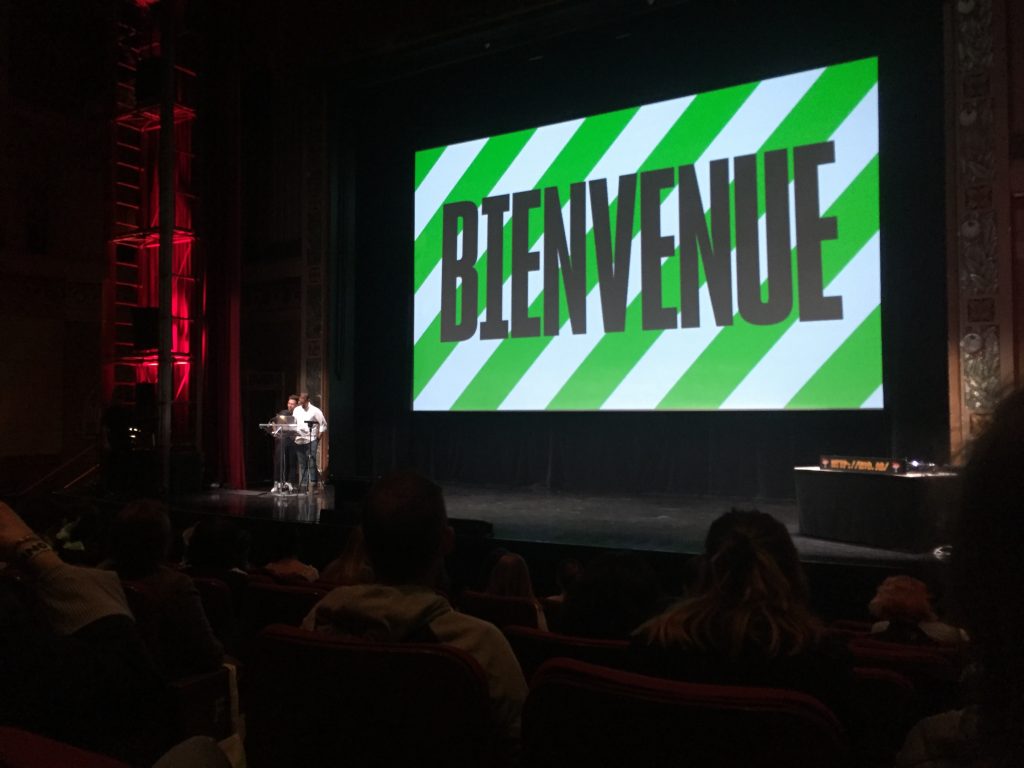 Last week the Design Is Yummy team had the pleasure of attending the One & All Conference hosted by DyanmicMTL (among others).
The conference consisted of a full day of inspirational talks centred around creativity and design. From speakers like Andrew Herzog (co-founder of HAWRAF), Maura Cass (Design Researcher at IDEO, Ali Weiss (SVP of Marketing at Glossier), and Sebastian Spier (Design Director at Nike and an old classmate of our Creative Director, Elana) to name a few, we were reminded of the impact design can have on consumers and in return the impact consumers can have on design as well. Design, as many speakers illustrated, is meant to provide an experience and provoke meaningful connections. Andrew Herzog put it well with "The communications you put out into the world should invite people to say something back."
We left the conference more conscious of the work we deliver and inspired to get back to work and continue creating.